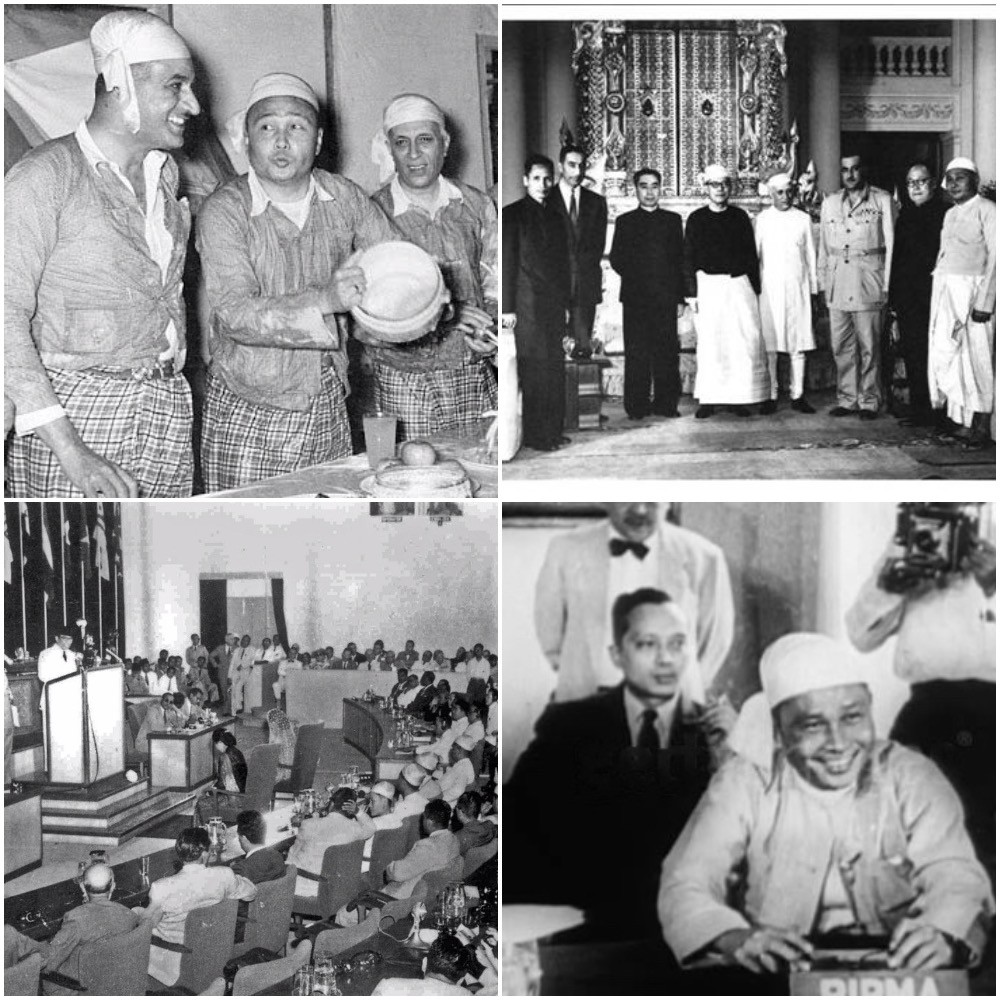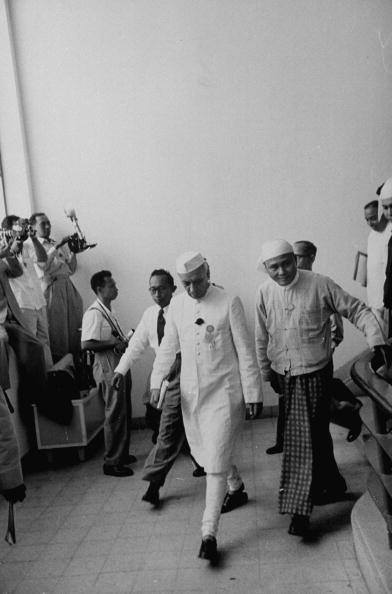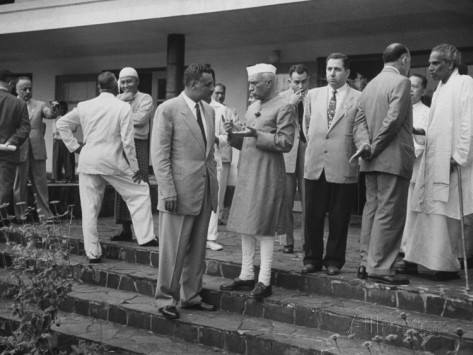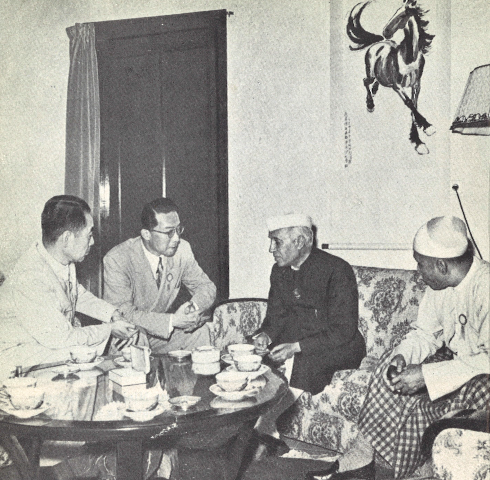 event_note History Timeline
18 April 1955 - 24 April 1955
Anniversary of 1955 Asian-African Bandung Conference
room Indonesia
people U Nu U Thant Pandit Nehru President Nasser Krishna Menon Sukarno U Thein Sein Chou Enlai
The Asian-African Conference was held in Bandung, Indonesia in 18-24 April 1955. It is better remembered as the "Bandung Conference". Burma was one of the principal organizers of the conference, together with India, Pakistan, Indonesia and Ceylon. The conference brought together 29 leaders of the newly independent non-Western world, representing no fewer than 1.5 billion people, more than half the entire planet.
The host, Indonesia's president Sukarno called it "The First Inter-Continental Conference of Coloured People in the History of Mankind". Many of the countries represented had just won bloody victories over their former colonial masters. They were dreaming of a very different future. They were also worried about being trapped in the new Cold War between the United States and the Soviet Union. A second conference, in Belgrade, in 1960, would lead to what became the "Non-Aligned Movement".
U Nu headed Burma's delegation to Bandung. He was accompanied by U Thant who was also a secretary of the conference as well as Justice Myint Thein and others.
The conference was split on a key ideological issue: whether to equally condemn Soviet and Western imperialism. Some like India wanted to only condemn the West. Burma sided with Pakistan and Ceylon in wanting to condemn communist aggression as well. Burma though insisted on China's participation. It tried as well to insist on Israel's participation but was unsuccessful.
Many of the leaders who attended the conference flew to Indonesia via Rangoon. Rangoon was then an international aviation hub. They included Vietnam's Pham Van Dong, Egypt's Gamal Abdel Nasser, India'a Jawaharlal Nehru, and China's Zhou Enlai. President Dr Ba U hosted them for dinner at Government House. The next day, which was during Burmese Thingyan, Prime Minister U Nu persuaded Nasser and Nehru to put on Burmese dress and join in the festivities.
Explore more in The 1950s at Home and Abroad