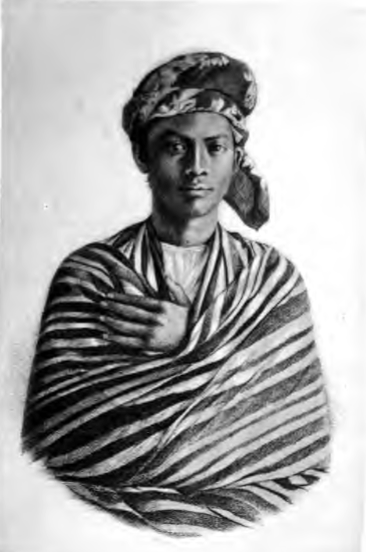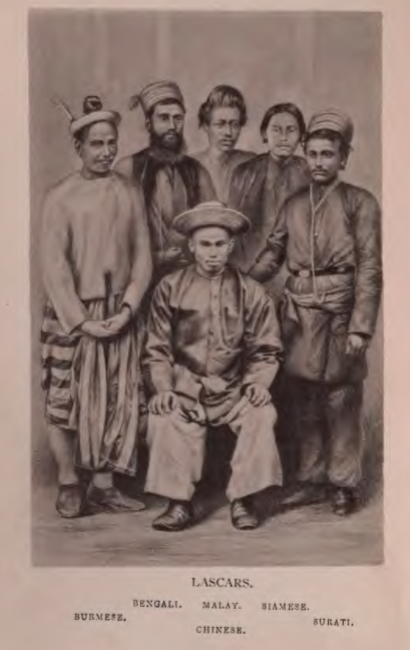 event_note History Timeline
1857
A Burmese in London c. 1857
Maung Shwe Too traveled to Calcutta around 1855, in his own words "in search of knowledge". There he spent some time at a Christian missionary school learning English. Then, wanting to see the West for himself, took a job as an ordinary sailor on a British merchant ship, arriving in the UK in 1857.
In London, this intrepid young man found his way to the "Home for Asiatics" where he lived for more than three years, with a mixed group of Bengalis, Siamese, Suratis, Chinese, Malays and others, studying at an Anglican college in Islington (north London).
He lived in London at the height of Queen Victoria's empire, during the days of the Indian Mutiny, the Second Opium War (against China), when Charles Dickens was giving public readings from his first books and when Charles Darwin was giving lectures on his theory of evolution. He was also there during "The Great Stink", a summer when the smells and diseases from human excrement were so terrible that the modern sewer system was built.
After a couple of years (teaching) in India, he finally came home to Burma in the mid-1860s, setting up his own school in Rangoon. Later, he wrote several books, under the name "William Shway Too Sandys", including a translation of Aesops Fables.
He was a Burmese pioneer. There may have been even earlier travelers to the West whose names and stories are now lost.
Explore more in Late Konbaung Myanmar and the English Wars (1824-1885AD)