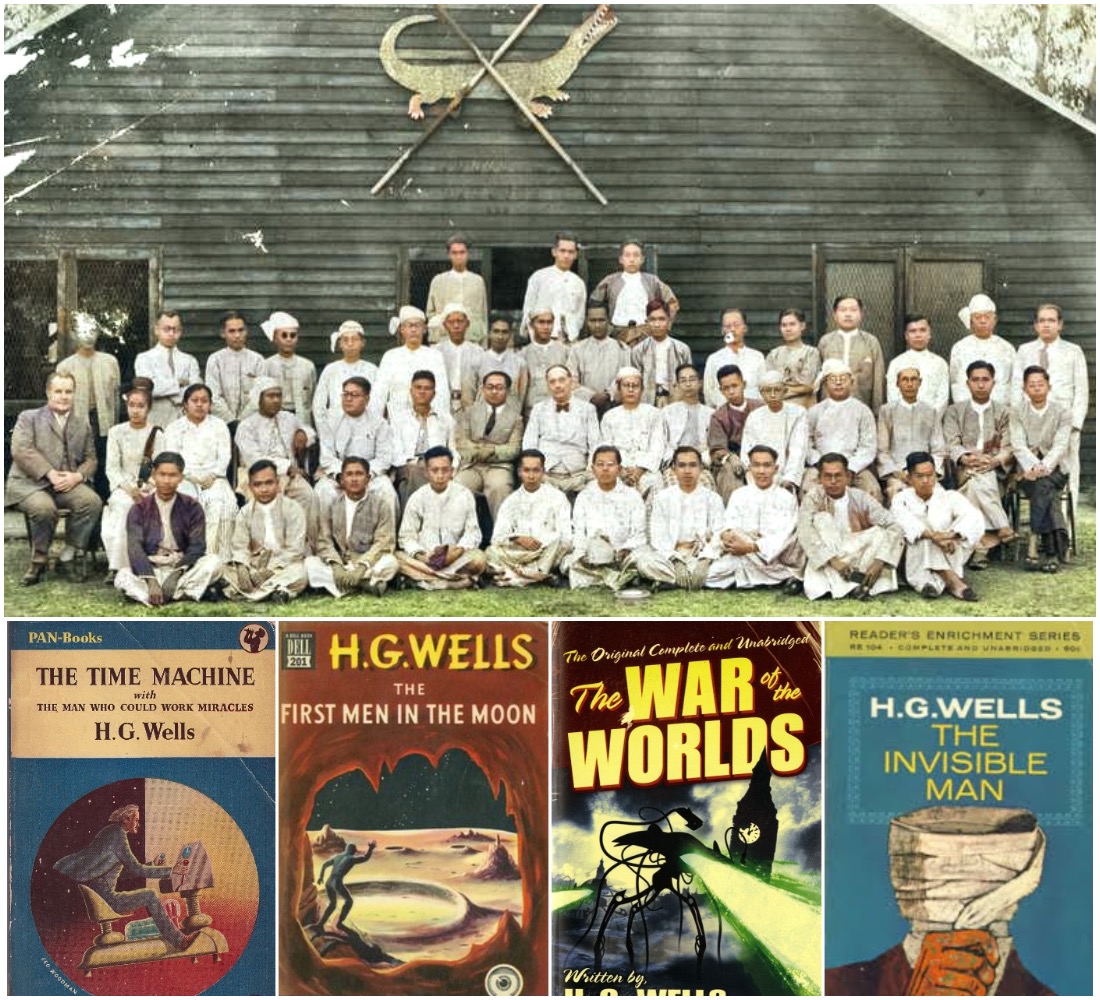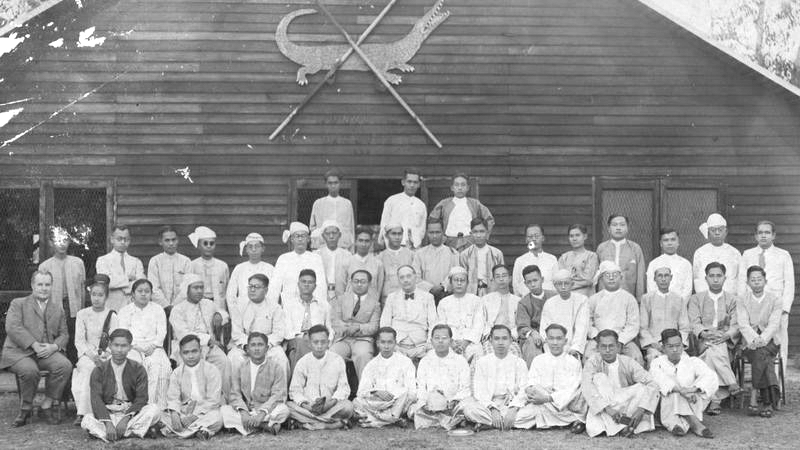 H.G. Wells with Burmese writers and scholars of the PEN Club in Burma, at the Rangoon Boat Club, July 1939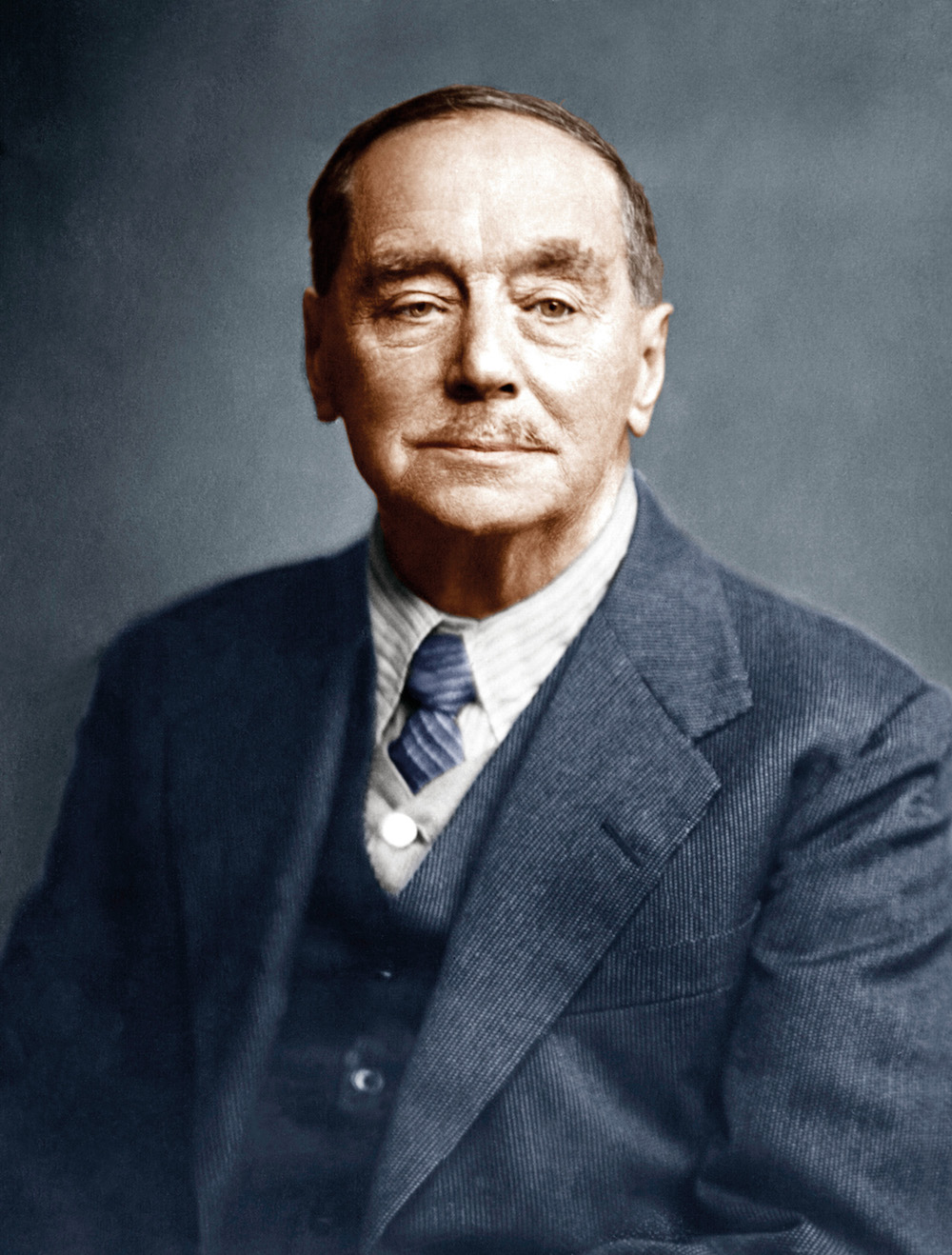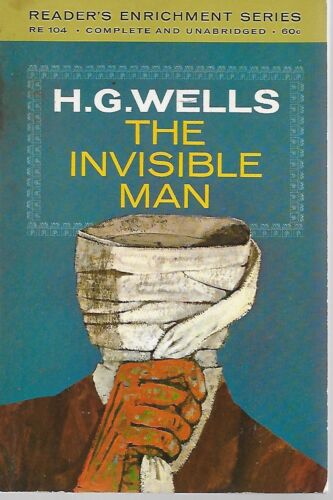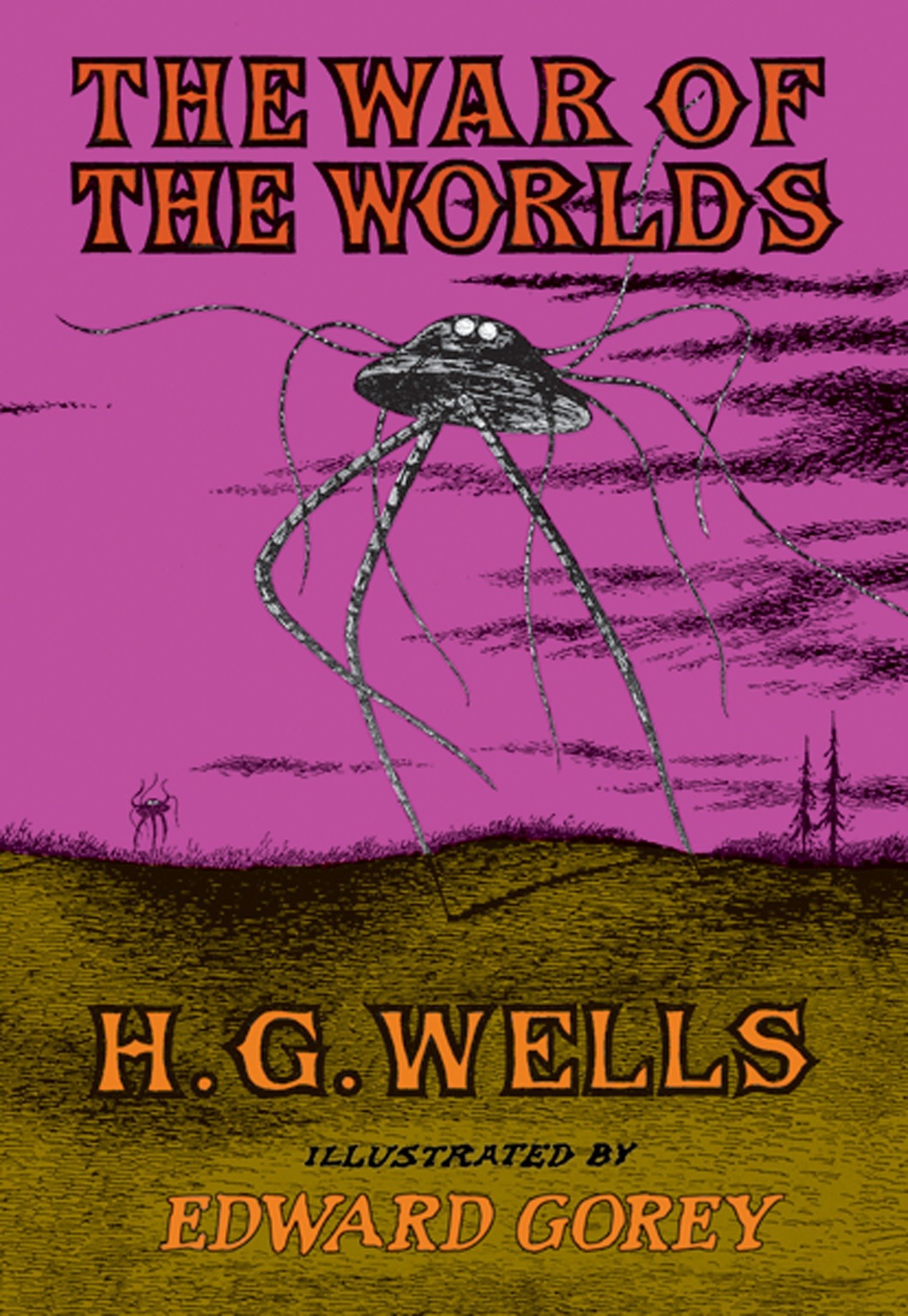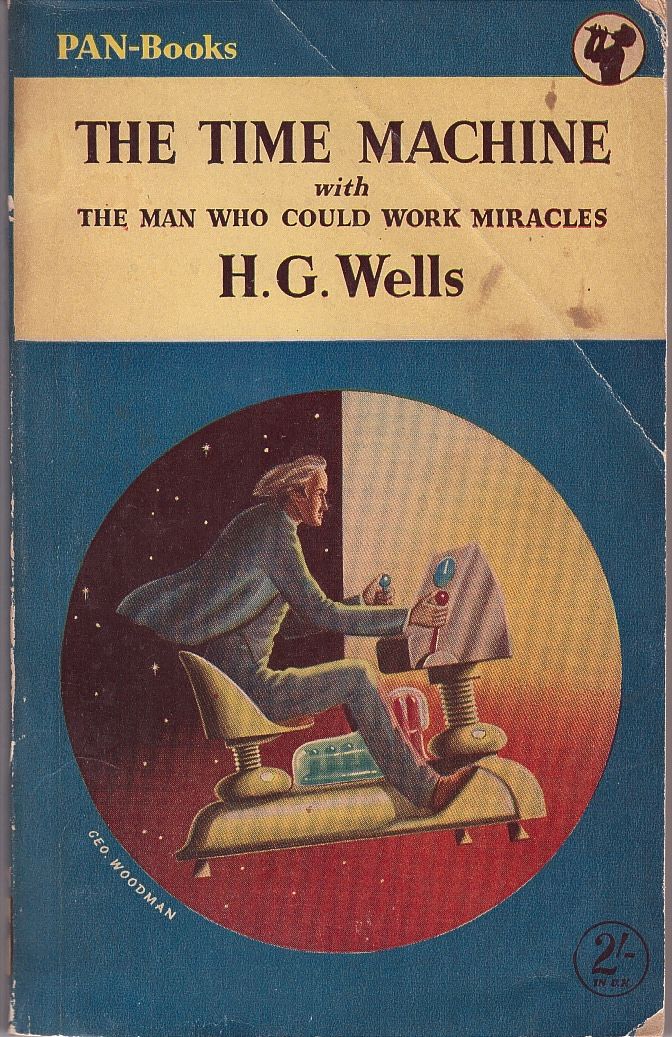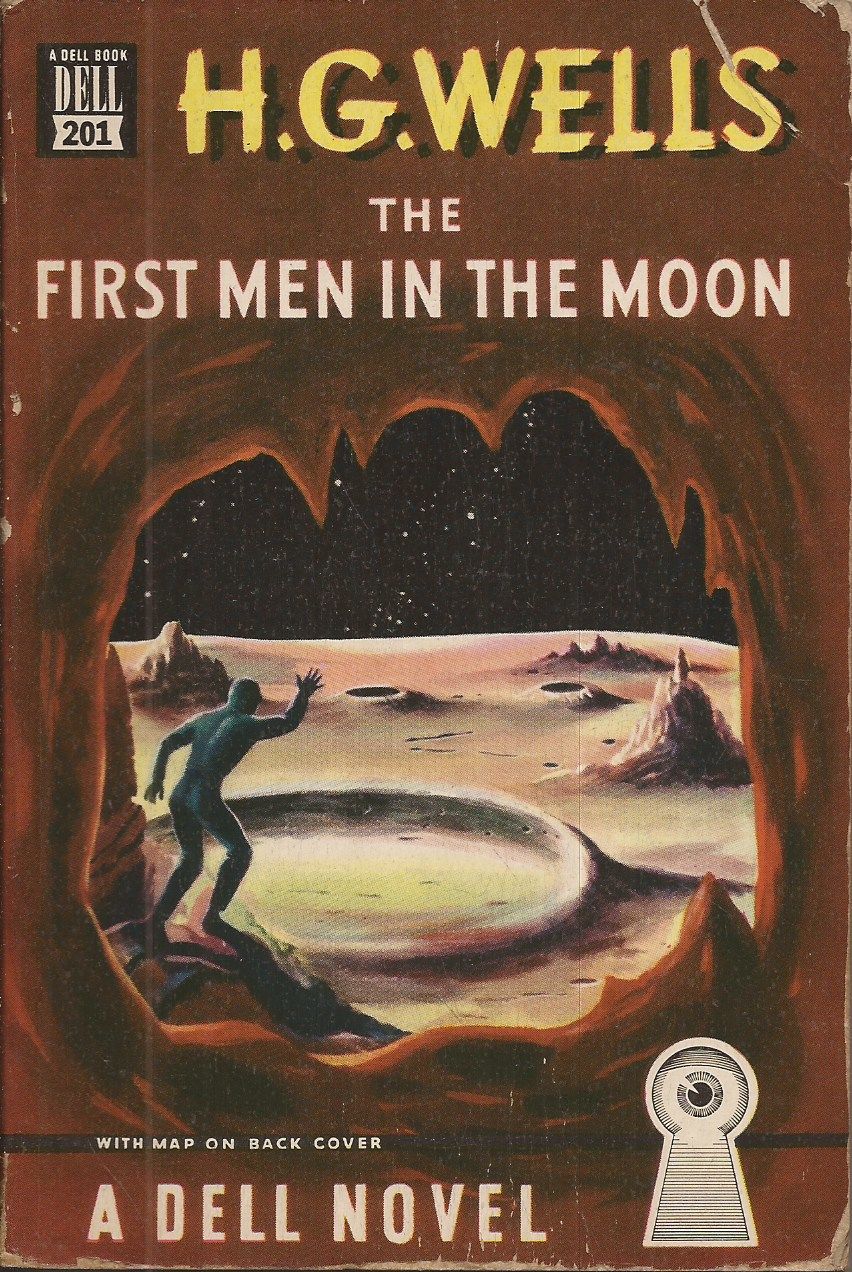 event_note History Timeline
July 1939
HG Wells in Rangoon
H. G. Wells visited Rangoon in July 1939. He was then 72 years old and one of the most famous writers in the world. The author of such classics as The Time Machine and The War of the Worlds, he wrote nearly a hundred other books over his lifetime. He is today known (together with Jules Verne) as the father of science fiction. With his deep belief in the idea of a world community, H. G. Wells was a supporter of the League of Nations and a fervent believer in the importance of teaching young people global history.
Arriving in Rangoon in 1939, H. G. Wells encountered the country at a time of acute political crisis. The new semi-democratic constitution was under attack from across the political spectrum. Buddhist-Muslim riots had left hundreds dead. Inter-ethnic tensions were at an all-time high. The economy was in bad shape, with exports plummeting, workers striking, and millions of poor people facing desperate times. The government of Dr Ba Maw had just collapsed, political parties were riven by in-fighting, and hundreds of political prisoners were locked up in jails around the country. The relationship between Burma proper and the surrounding uplands was uncertain. At the same time, Burma was being drawn into new big power rivalry, with a new road to China set to be hotly contested.
H.G. Wells was in Rangoon for three days on his way back to London from Australia. He decided to spend that time with Burmese (rather than fellow Englishmen), mainly writers and scholars at Rangoon University, to learn more about their world view. His impressions of British colonialism were overwhelmingly negative. In later writing, he called the Rangoon regime "a brainless incubus" and a kind of "paralysis rather than rule". He learned that Burmese nationalism, aiming for an "all-Burman Burma" was on the rise. He wrote that the "Burman is a smiling, obdurate, humourist, who shines in opposition" and who "idealised the Irish".
He liked the Burmese he met but found their ideas tiresome. One writer he met, was "active and intelligent" but his ideas were "a mix-up of resentful nationalism, a sort of crude communism – communism of the spirit rather than organization – and what I might call insurrectionism at large. All the negative stuff of the world." Though H. G. Wells liked the Burmese he met, he found their ideas tiresome. He saw a people unable to see beyond their own parochial politics, stuck in a narrow nationalist vision. He told a group of writers: "You only see two sides of this world question: imperialism and nationalism. There is another: the free-thinking, free-speaking liberal world. Belong to that." The Burmese replied "The government won't let us!" and "The past stands in our way".
Explore more in British Burma (1826-1942)