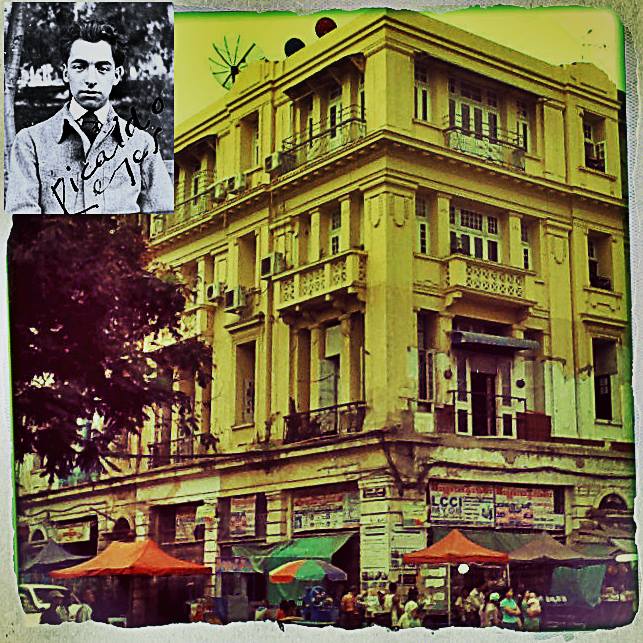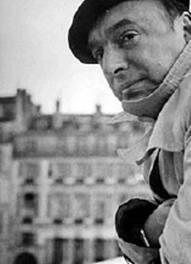 event_note History Timeline
1927
Nobel Prize Winning Poet Pablo Neruda's Burmese Love Affair
In 1927, the Chilean poet and future Nobel Laureate Pablo Neruda arrived in Rangoon. Then known by his birth name, Ricardo Reyes, he was 23 and had just been appointed the new Chilean Consul in Burma. It was not a very important job and he was paid very little. He lived for 18 months in an apartment (pictured here) at the corner of Dalhousie and Brooking Streets.
During his time in Rangoon, he had a torrid love affair with a Burmese woman (who went by the English name "Josie Bliss"). When, according to Neruda, she became overly possessive and slightly mad, he secretly left for Ceylon, only to find her one day camped out on his front lawn in Colombo with a bag of rice and a collection of records. His memory of her would haunt him throughout his life.
This is one of his poems, Rangoon, 1927:
"I came late to Rangoon.
Everything was already there -
a city
of blood, dreams and gold,
a river that flowed
from the savage jungle
into the stifling city
and its leprous streets,
and a white hotel for whites,
and a golden pagoda for the golden people.
That's what went on and
didn't go on.
Rangoon, steps stained
by the spitters
of betel juice."
~ Pablo Neruda (translated by Alistair Reid).
Explore more in British Burma (1826-1942)