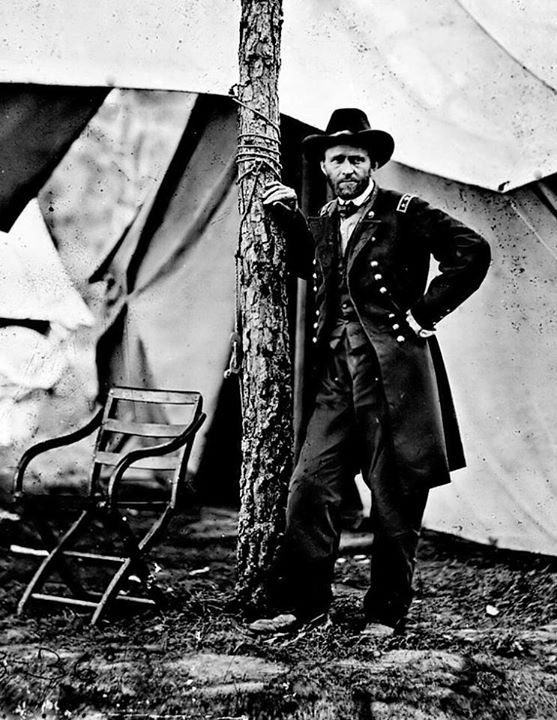 event_note History Timeline
20 March 1879
President Grant's visit to Rangoon
room United States
On 20 March 1879, Ulysses Grant, former US President and commander of Union armies during the Civil War arrived in Rangoon for a short visit. He was on a round-the-world tour following his retirement as president in 1877.
When he visited Burma, lower Burma was part of British India and Upper Burma was under a still being ruled by the Burmese king at Mandalay. This was a time of severe el niño related droughts and famine around the world, including Burma. These droughts and famines would lead to widespread instability and rebellion against the Mandalay government as well as mass migration from upper to lower Burma, setting the stage for colonial occupation a few years later.
Ulysses Grant had been president during the time of "reconstruction", when African-American former slaves were first given the right to vote. In Burma, he and his family were entertained at Government House (now destroyed), where he and then Chief Commissioner HT White discussed the possibility of a future Anglo-Saxon league that could "impose peace on the world".
President Grant found Burma to be a much more prosperous place than India, with the people more liberal and free from bigotry. He was very impressed with Rangoon and predicted that it would become one of the biggest and most important cities in Asia.
Only five US Presidents have ever been to Myanmar: Ulysses Grant, Herbert Hoover (who lived for a time in Maymyo), Richard Nixon (twice), Jimmy Carter (in 2013) and Barack Obama (the only sitting president to visit).
The photograph shows President Ulysses Grant during his days as a Union general in the United States; if any photographs exist of his visit to Rangoon they have yet to be found.
Explore more in British Burma (1826-1942)