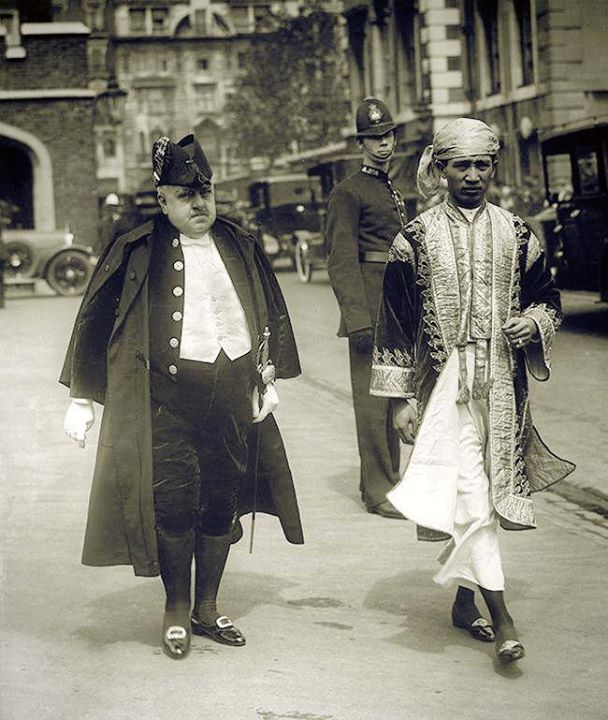 event_note History Timeline
1931 - 1932
Saopha of Hsenwi in London
room United Kingdom
The Burma Roundtable Conference paved the way for Burma's separation from India, the 1935 constitution, and the semi-elected governments of 1937-42.
The Saopha of Hsenwi was there in an advisory role to the the Saophas of Hsipaw and Yawnghwe. The Burma delegation included about two dozen other prominent political figures, including U Chit Hlaing, U Tun Aung Gyaw, U Maung Gyee, Dr Thein Maung, Saw Sydney Loo-Nee, and Miss May Oung (Daw Mya Sein).
The picture shows Sao Hom Hpa, the Saopha of Hsenwi, in London for the Burma Round Table Conference 1931-2.
Explore more in British Burma (1826-1942)