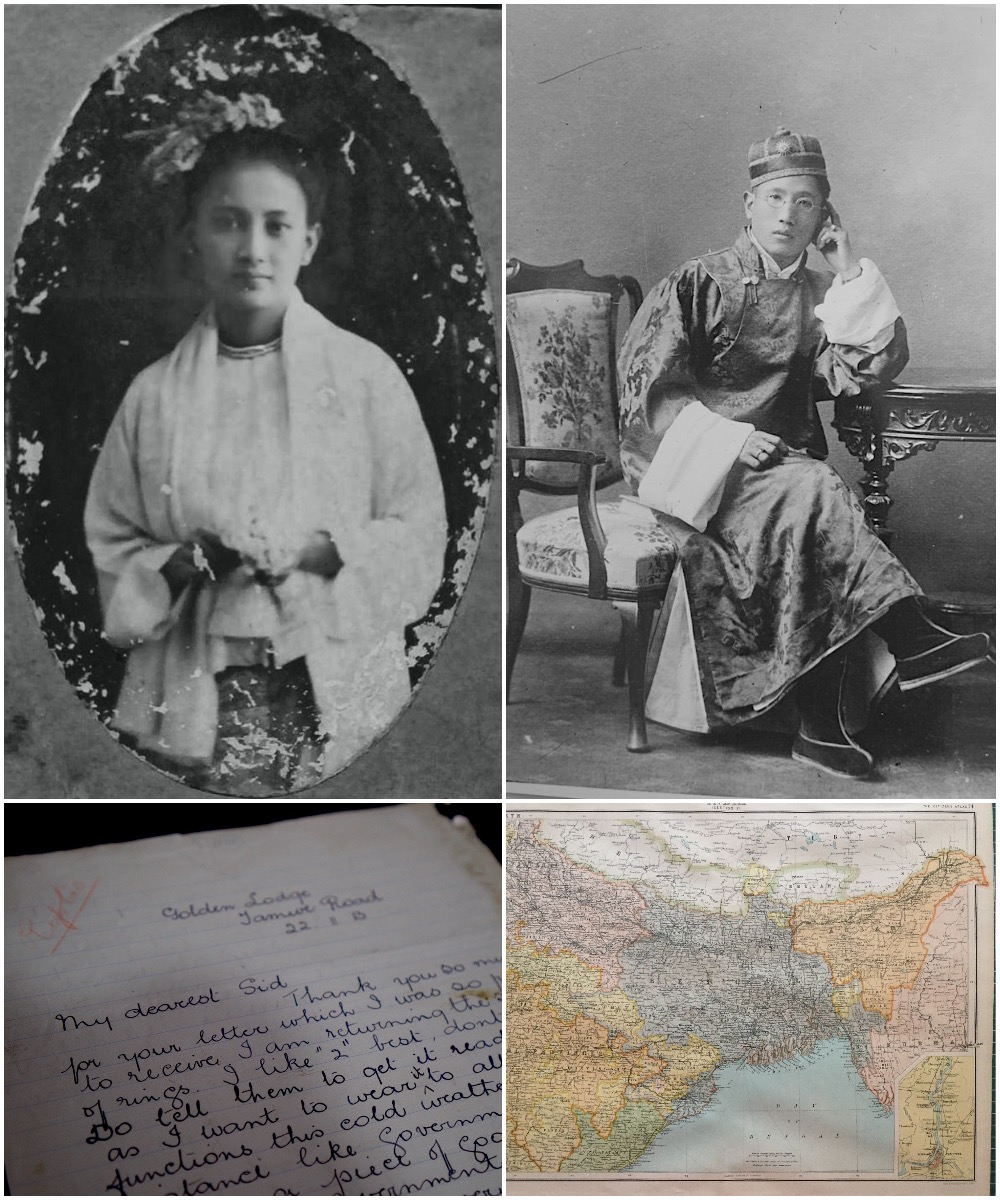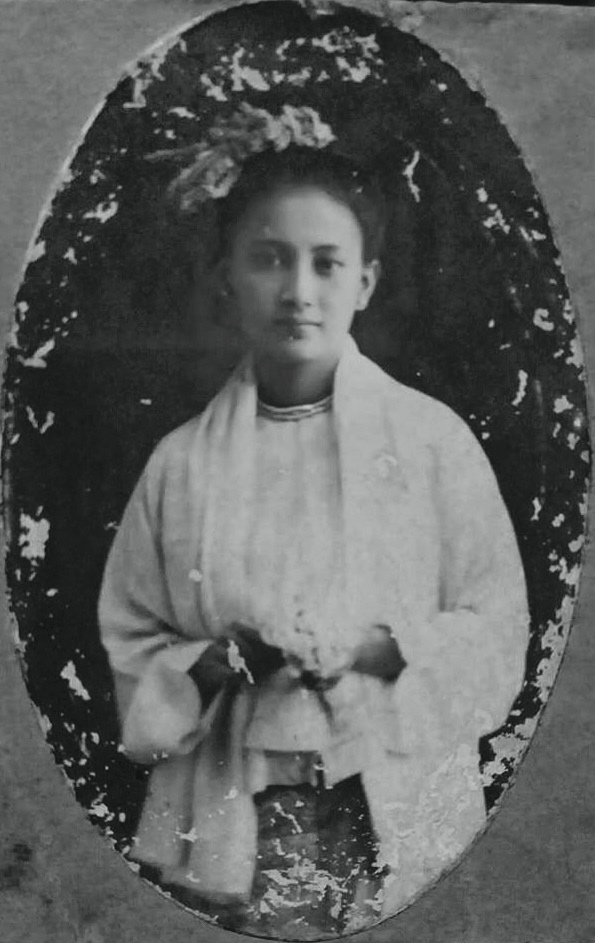 HRH Princess Hteiktin Ma Lat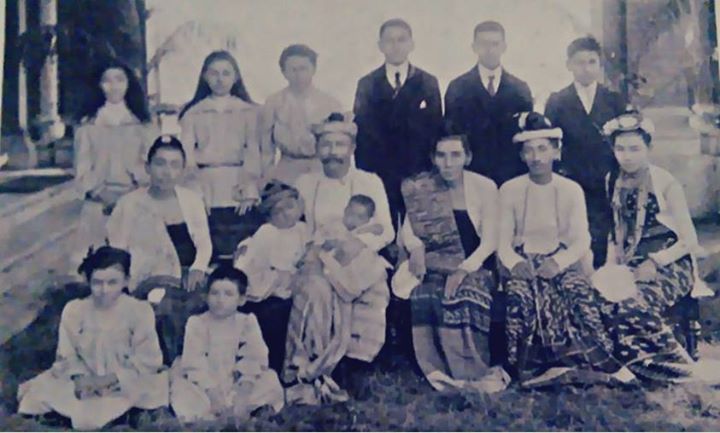 HRH the Prince of Limbin together with his family, including his daughter Princess Ma Lat, at Allahabad, India.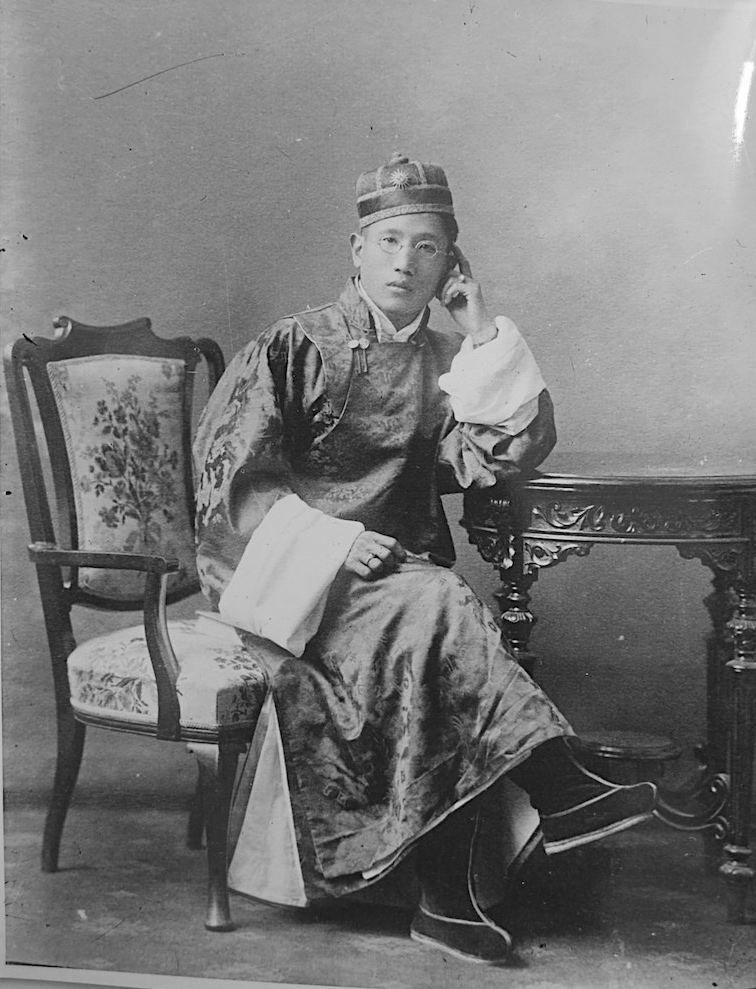 HH Sidkeong Tulku Namgyal, the Chogyal of Sikkim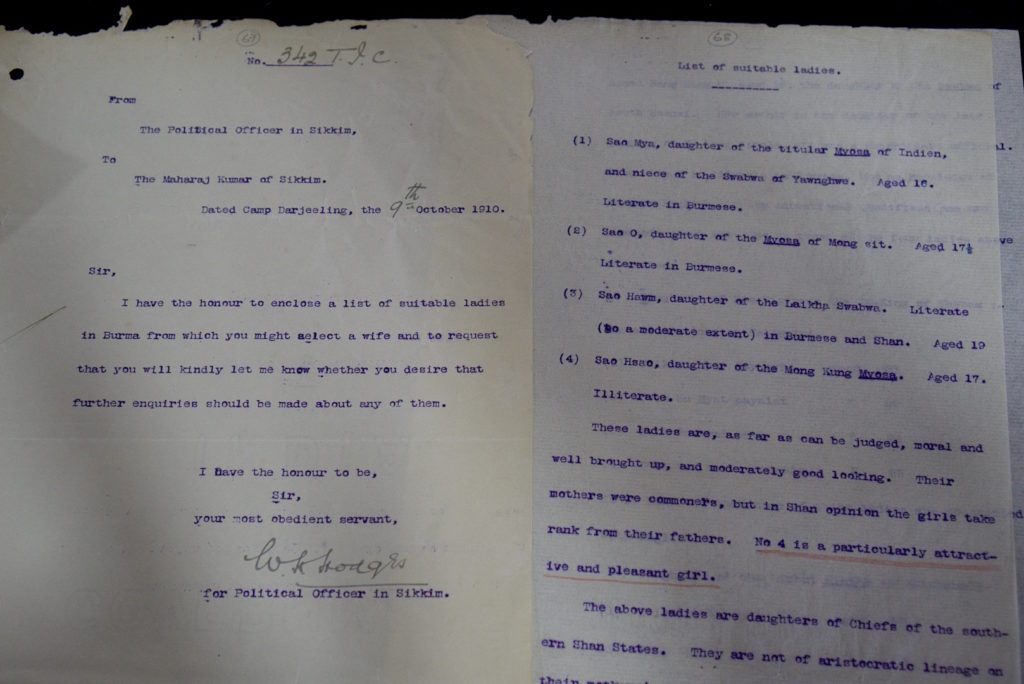 A 1910 letter from the British Political Officer in Sikkim suggesting possible Burmese brides for Prince Sidkeong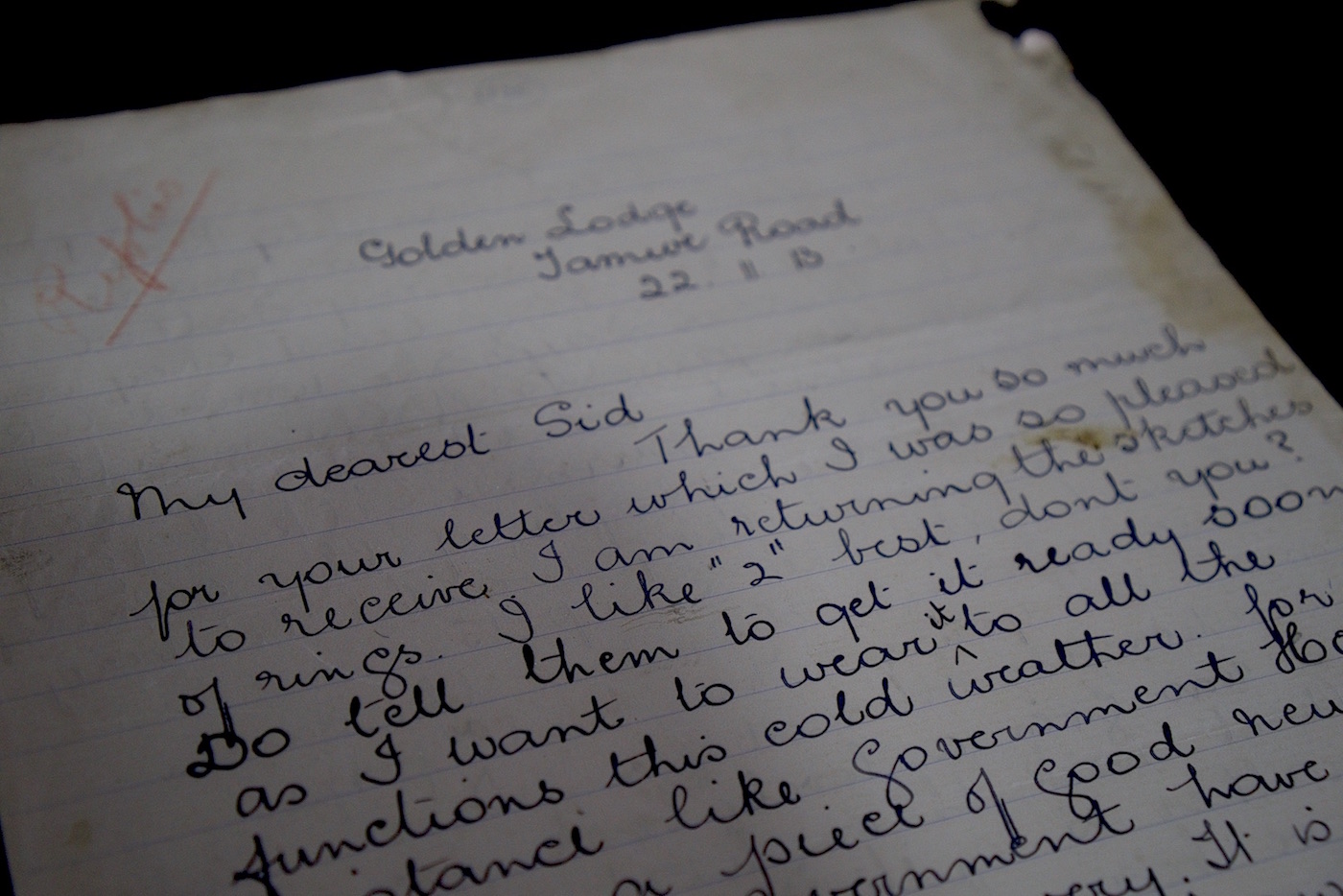 Letters from Princess Ma Lat to then Prince Sidkeong.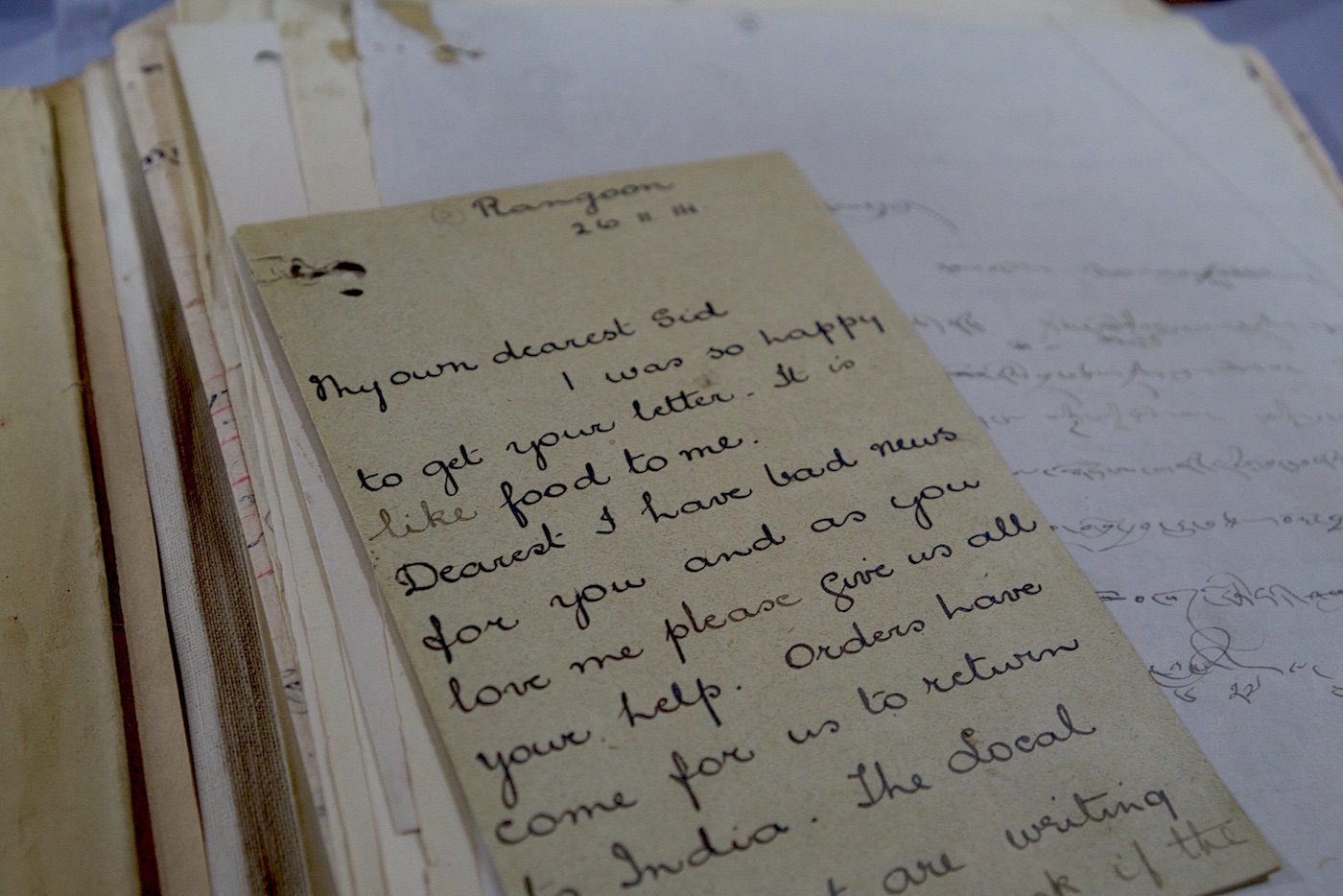 Letters from Princess Ma Lat to then Prince Sidkeong.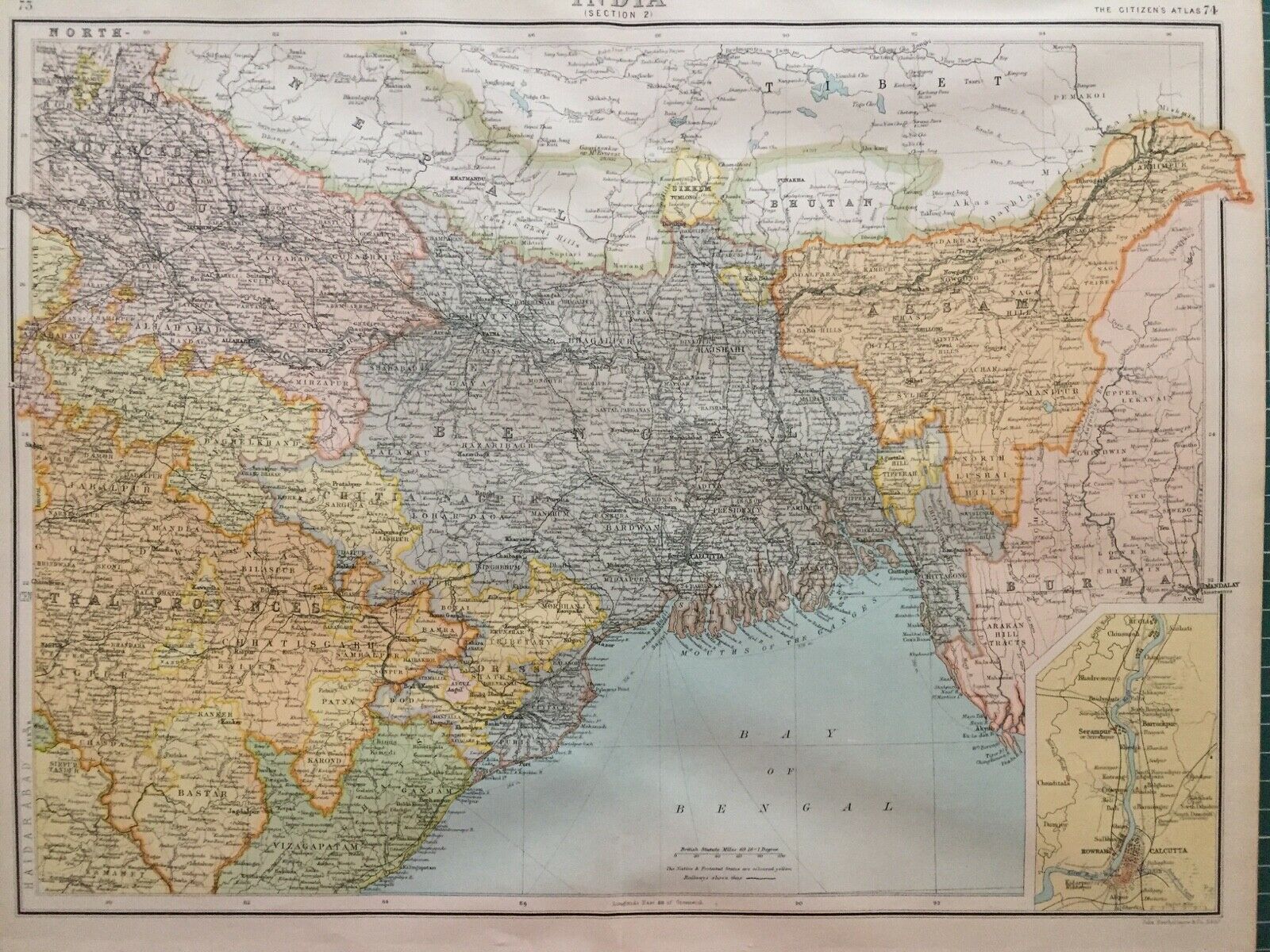 A map showing Sikkim and Burma c. 1900.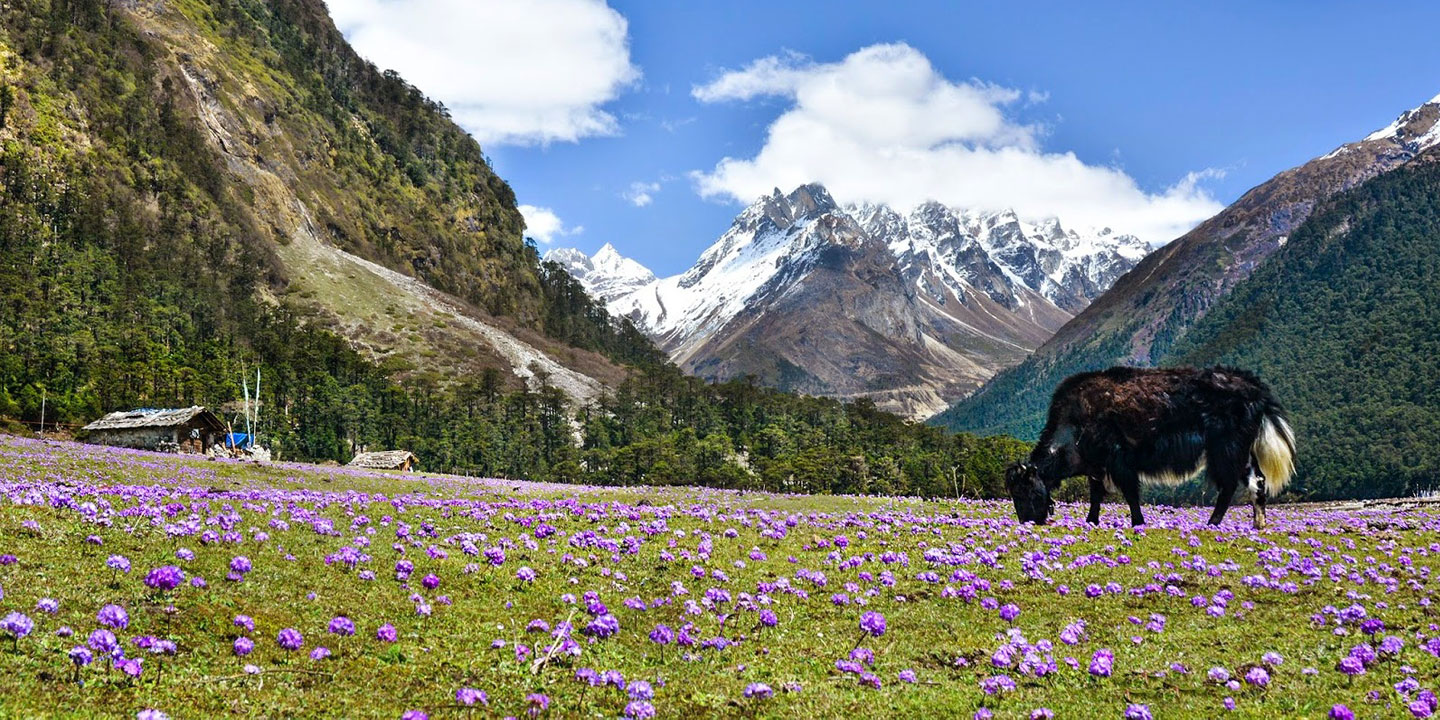 A mountain valley in Sikkim today.
Kids in Sikkim today.
event_note History Timeline
1910 - December 1914
When a Burmese princess almost became the Queen of Sikkim
room India
HH Sidkeong Tulku Namgyal was the Chogyal or king of Sikkim. He and HRH Princess Ma Lat planned to marry in Rangoon in February 1915. He died though just weeks before in mysterious circumstances.
Sikkim was then a protectorate of the British Indian Empire. It was a kingdom that had been ruled by the Namgyal family since 1642. The kings were called chogyal meaning dhammaraja (or righteous king).The people of Sikkim were Buddhist and the Sikkimese language is very similar to Tibetan and so distantly related to Burmese.
Prince Sidkeong Tulku Namgyal was born in 1879. He was educated at St Paul's in Darjeeling (once part of Sikkim) and Pembroke College, Oxford. Following his studies at Oxford he travelled around the world, visiting, America, Europe, Japan, and Burma. He was heir apparent and decided that when he became he king he wanted to modernize Sikkim. He also wanted a modern and international wife who was fluent in English. As a Buddhist king his wife would also need to be a Buddhist. He thought first of taking a Japanese lady to be his future queen but the British authorities suggested instead a suitable lady from Burma (which they controlled).
And so around 1905 the British government began playing matchmaker. In 1910 they sent to the prince a list of four possible ladies in Burma, all daughters of Shan sawbwas or myosas: (1) Sao Mya, daughter of the myosa of Indein, aged 16; (2) Sao O, daughter of the myosa of Mongsit, aged 17; (3) Sao Hawn, daughter of the Laikha Sawbwa, aged 19 and (4) Sao Hsao, daughter of the myosa of Mongkung, aged 17. The first two were said to be 'literate in Burmese'. Sao Hawn the British said was 'literate (to a moderate extent) in Burmese and Shan'. And Sao Hsao was 'illiterate' but a 'particularly attractive and good-natured girl'. None spoke English.
The British then set up an encounter between the prince and the 16 year old Burmese princess Ma Lat. Ma Lat was the daughter of the Prince of Limbin, a son of King Tharawaddy and a cousin of ex-King Thibaw. He had been exiled to Allahabad in India and was living there with his wife and nine children. Ma Lat was well known in Allahabad society. The Crown Prince Wilheim of Germany (the future Kaiser), after meeting her at the Allahabad Club, described her as the most 'striking woman' he had met during his Far Eastern tour. She was well educated (at the Allahabad Girls School) and spoke English fluently.
Prince Sidkeong and Princess Ma Lat then began a regular correspondence. Prince Limbin and his family soon returned to Burma (to live in Rangoon) and Sidkeong visited them there in 1912. By then they had agreed to get married, the British having secured Limbin's approval. The wedding was initially set for 1913 but then delayed because of the king of Sikkim (Sidkeong's father's) deteriorating health. In February 1914 the old king died, Sidkeong became king, and his wedding to Ma Lat was set for 10 February 1915. The two exchanged many letters expressing their love for one another and how much they looked forward to a life together.
But it was never to be. In December 1914, Sidkeong was found dead in his bedroom, apparently of heart failure, aged 35, in what the British described as 'mysterious circumstances'.
Princess Ma Lat would later marry Herbert Bellamy, an Australian horse breeder and bookmaker. Their daughter, June-Rose Bellamy was married to General Ne Win 1976-1977.
Sikkim was annexed to India in 1975. The last chogyal of Sikkim (a nephew of Sidkeong), died in New York in 1982.
Explore more in British Burma (1826-1942)